BEHIND THE LENS OF CORLIN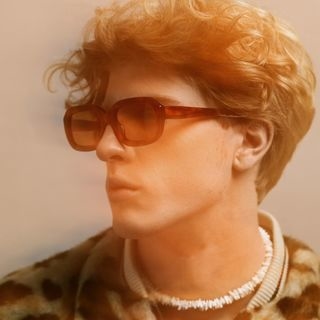 Corlin was founded by two 20-year-old students 2017 with a vision to repaint the playground for how eyewear brands operate in the 21st century. By sustainability, innovative thinking, bold designs, and building a close community with customers we wanted to be a front figure for new generation brands.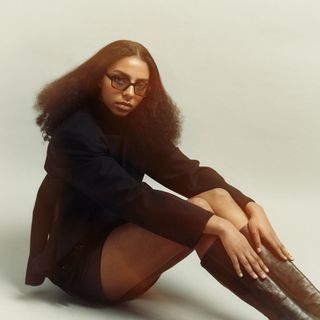 Starting with one single sunglasses model in five different colors, we have expanded our assortment by adding shapes, shades, blue light glasses, and ski glasses. Even though our assortment may look broad, we are still working with a reasonable stock level. We don't want to produce more sunglasses than we can manage to sell.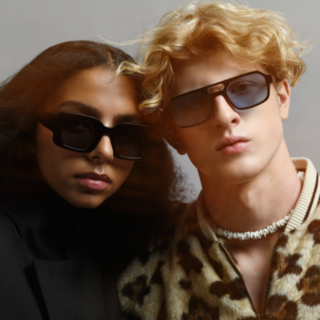 Today we use five different materials for our sunglasses depending on the design we want to create. The five different materials we use in our manufacturing process are; Recycled plastic, bio-acetate, acetate, metal, and cellulose propionate.
All of our sunglasses
have 100% UV (400) protection. The majority of our sunglasses
are equipped with a CR39 lens that is scratch-resistant. Further, the front and the shell are often composed of a five-cylinder hinge to improve the quality of the connection between the temple and the front.