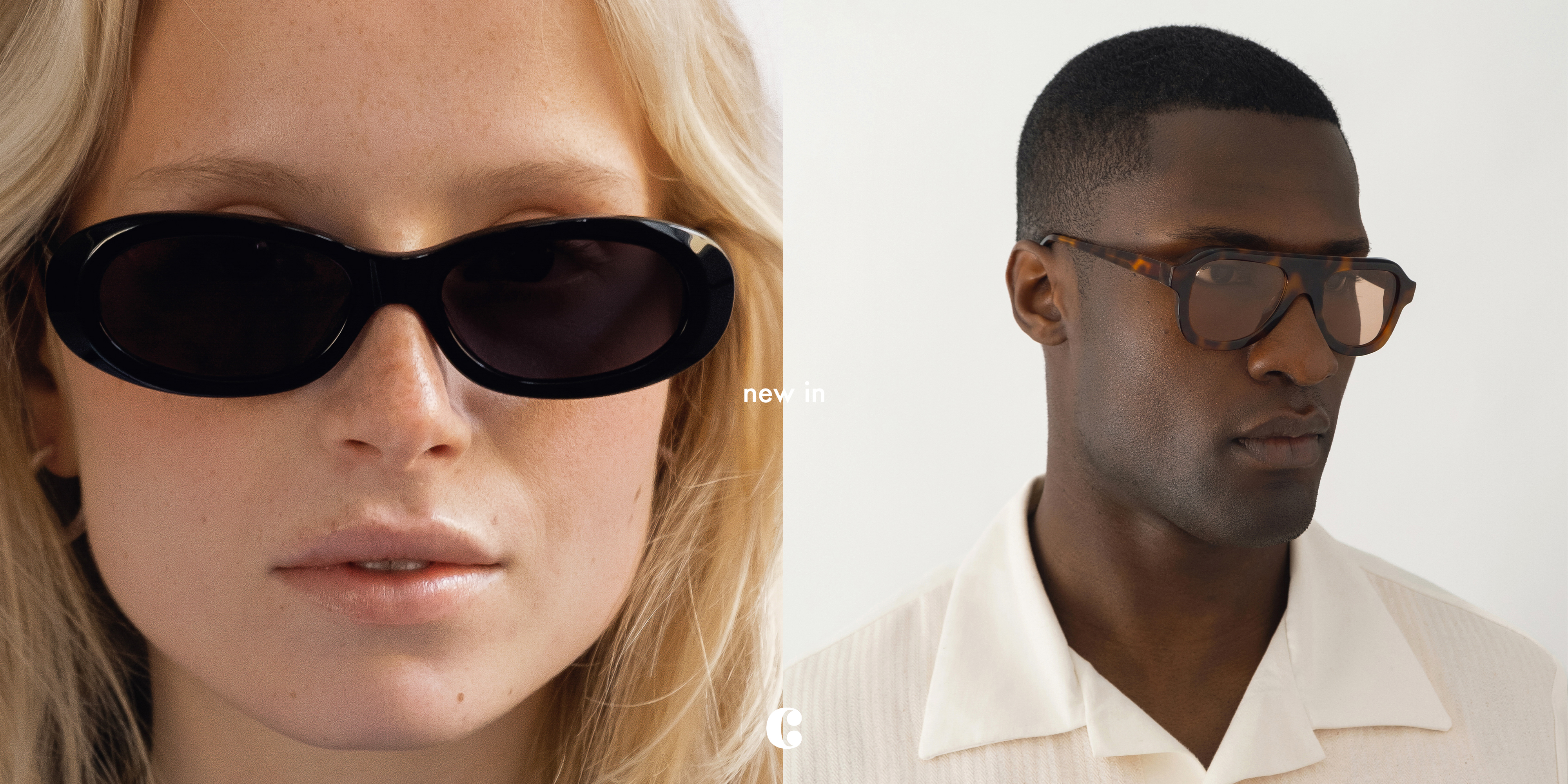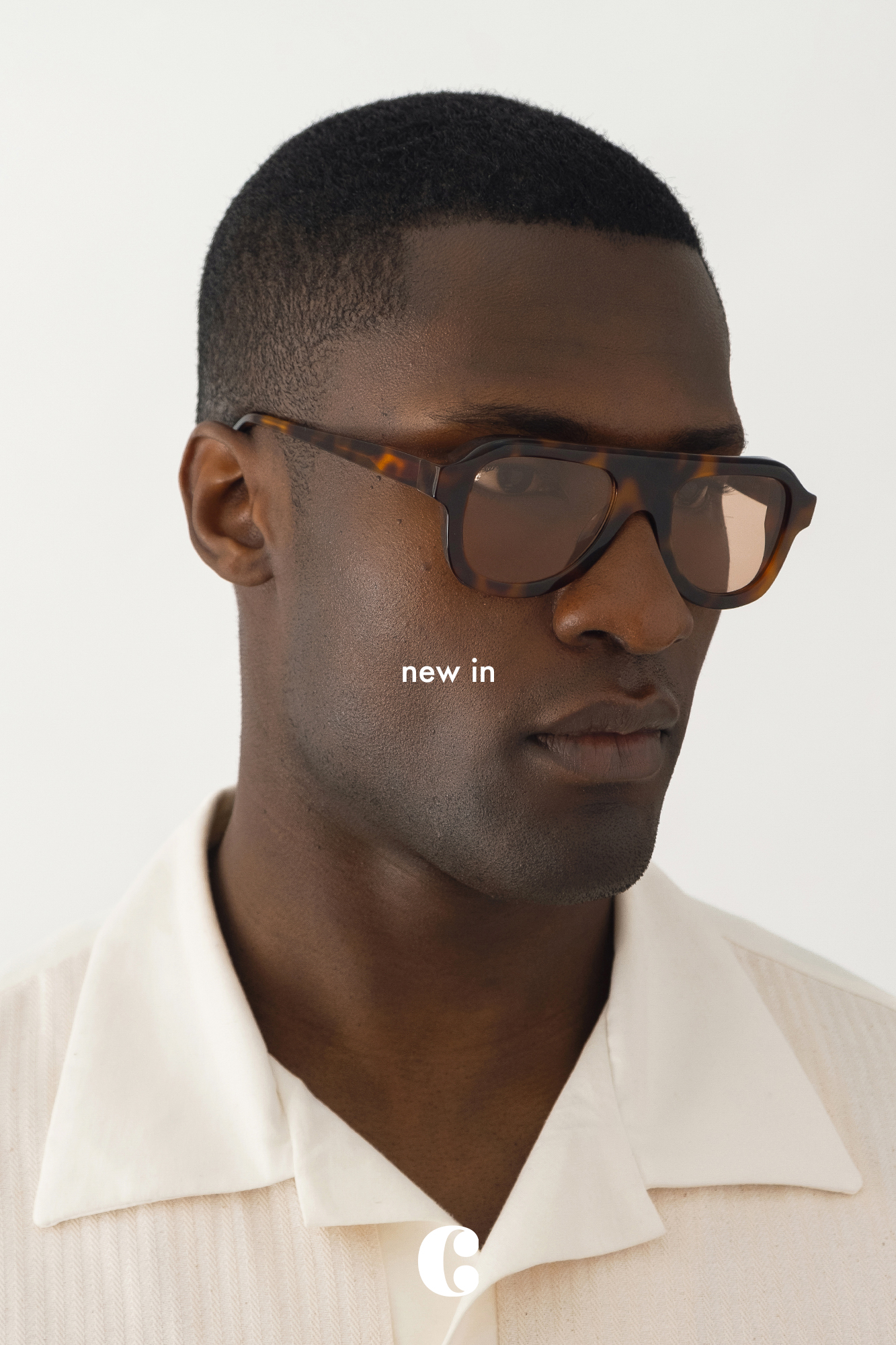 We are proud to announce our in-house designed SS23 collection, containing new silhouettes. We welcome Alain, Gerard, Pascal, Louis & Paloma to our assortment.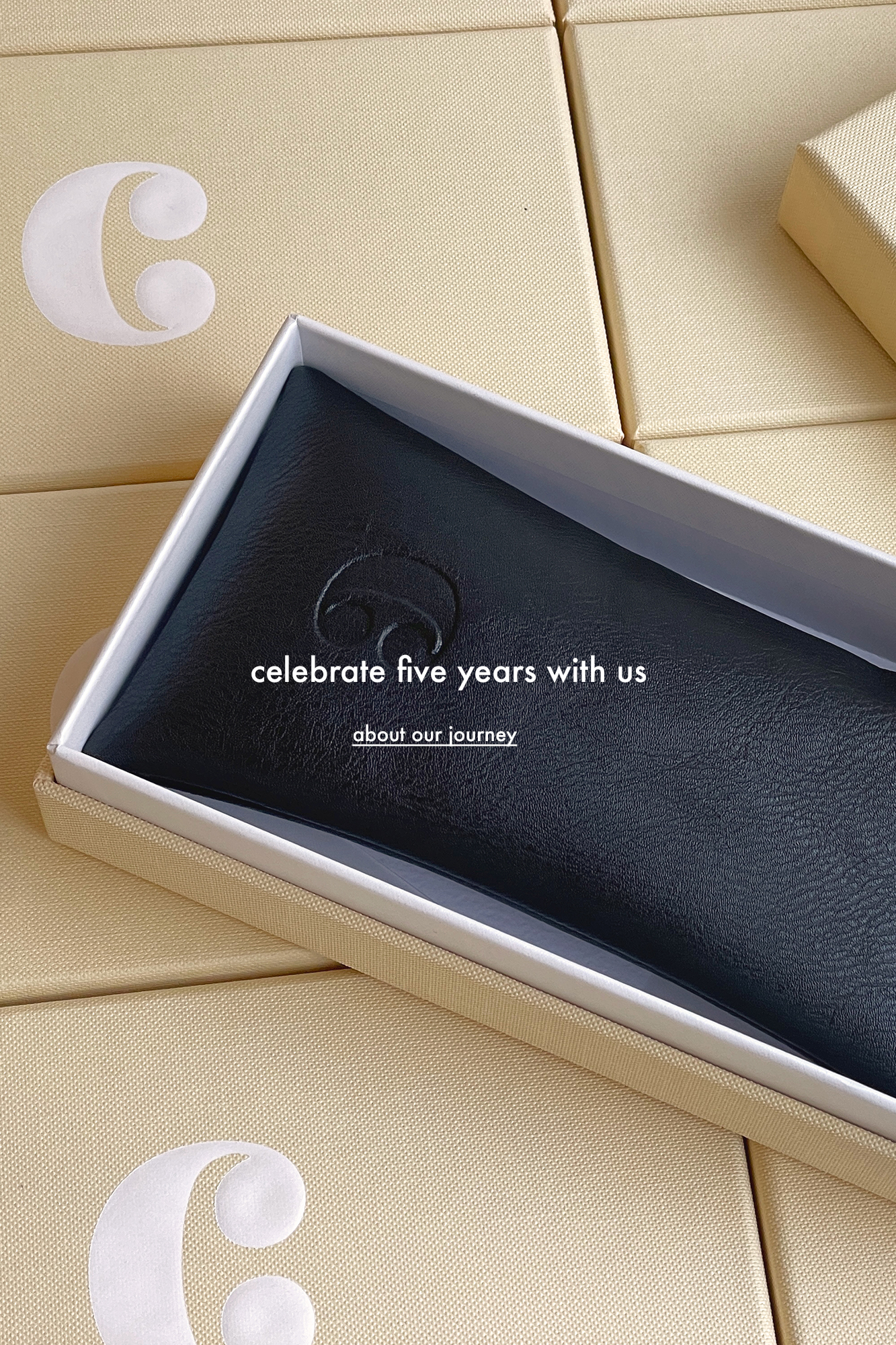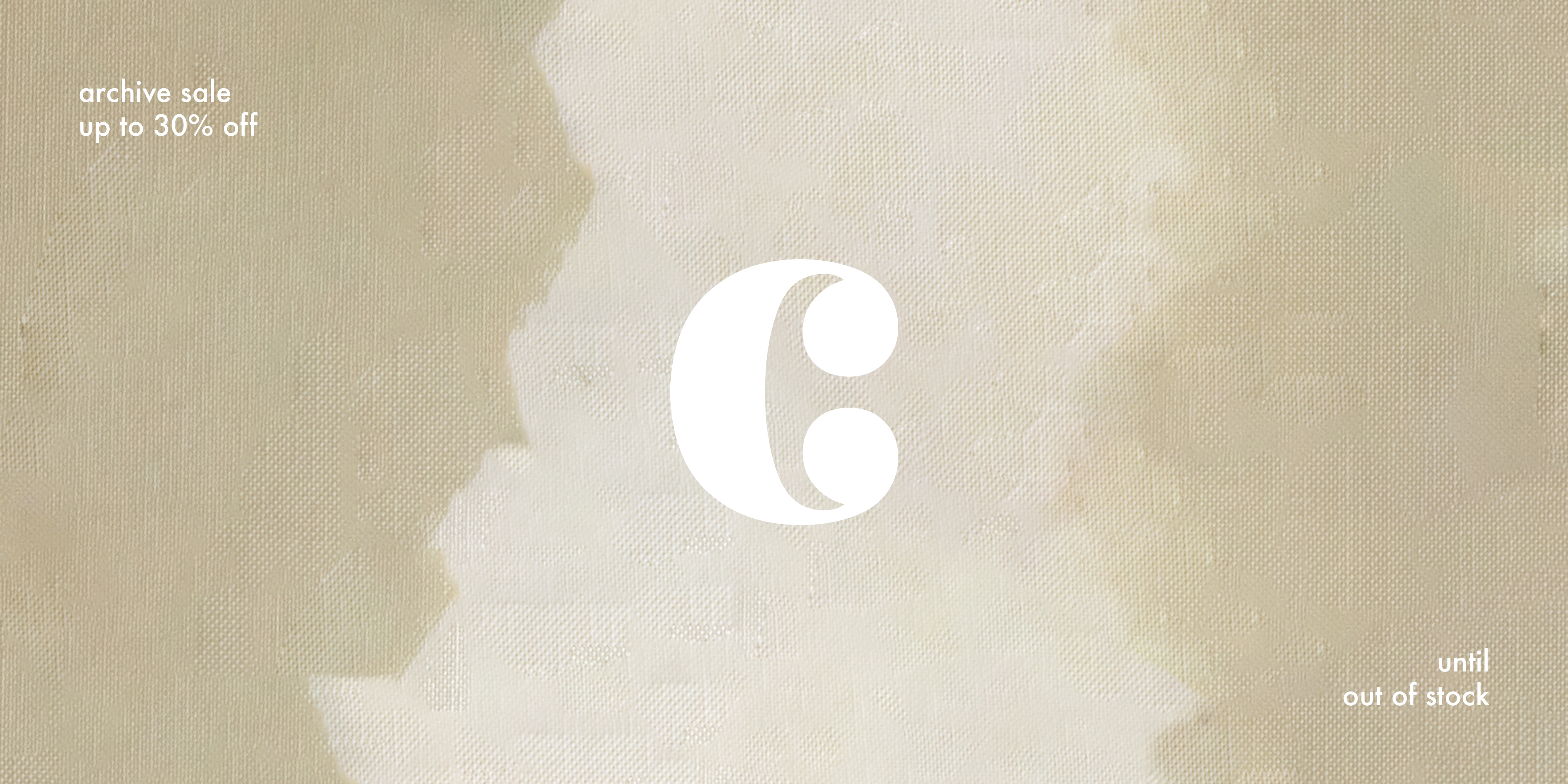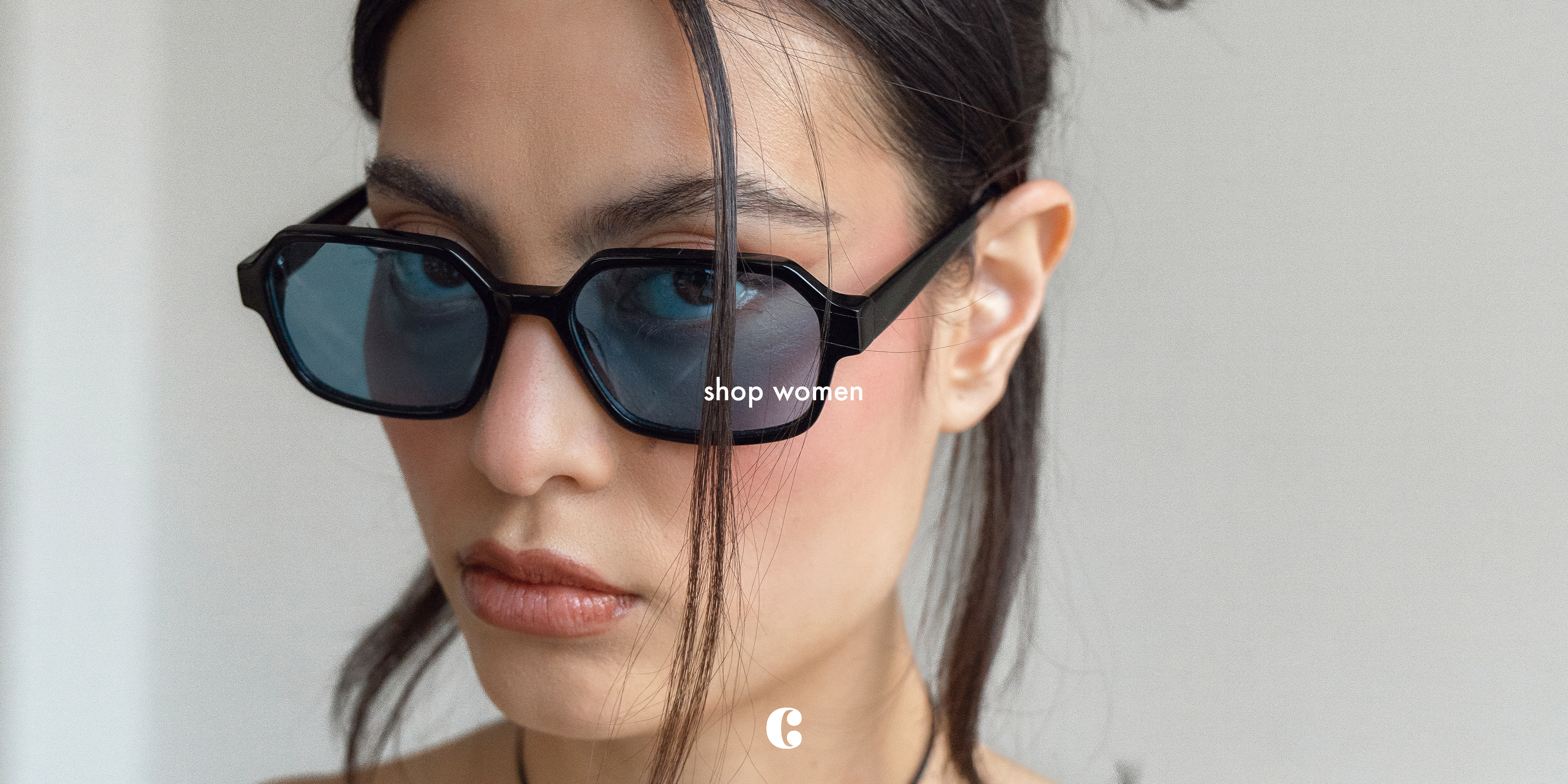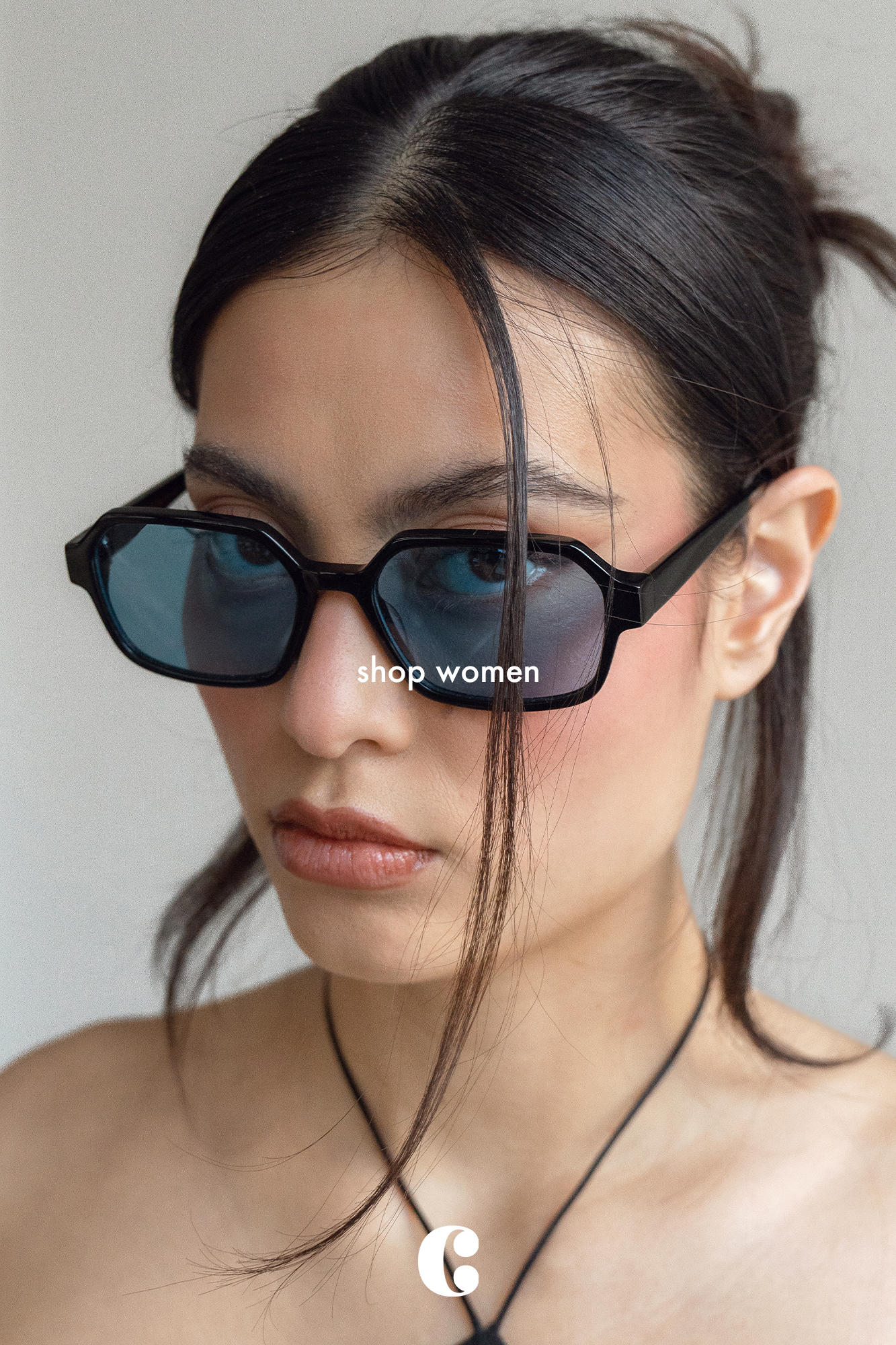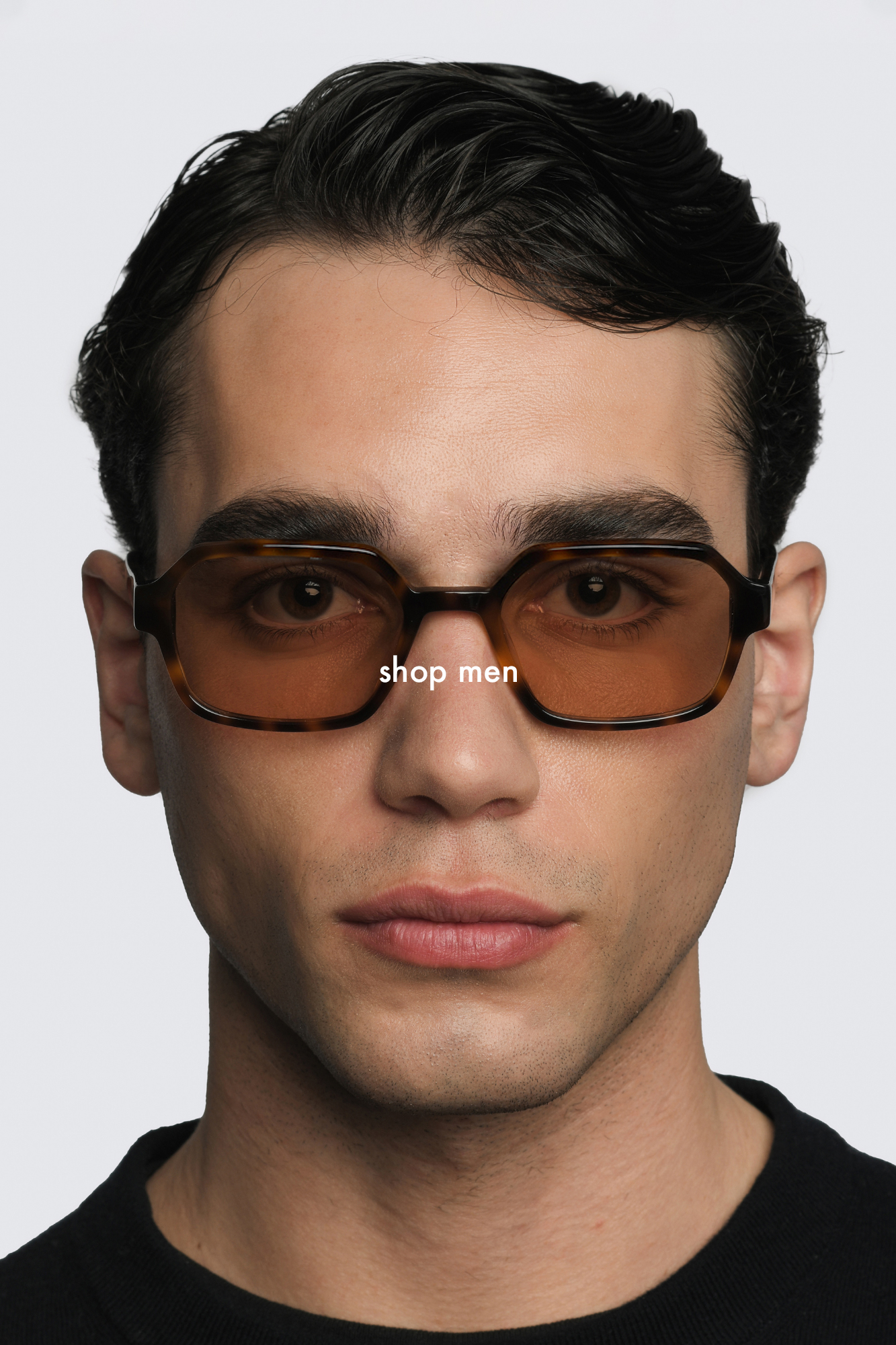 Corlin
Corlin är ett varumärke som designar solglasögon, blue light glasögon och skidglasögon. Sedan starten har Corlin utökat sitt utbud från fem solglasögon med enbart försäljning i Sverige, till att idag erbjuda 200 olika artiklar med försäljning i +40 länder och 200 återförsäljare.
Vår design inspireras av storstäder kombinerat med svensk minimalism. Vår vision är att vår design ska få dig att känna dig som en del i ett community samtidigt som valet av solglasögon reflekterar din livsstil och individualism.
Designade i Stockholm 
Alla våra produkter är designade i Stockholm, Sverige med mått anpassade för alla ansiktsformer. Majoriteten av våra solglasögon är handgjorda av bio-acetate, ett miljövänligt material som är nedbrytningsbart.
Alla solglasögon har 100% UV400 skydd och är utrustade med en CR39 lins som gör linsen reptålig. De flesta modeller är även utrustade med ett (3:2) gångjärn tillverkat i metall som sträcker sig genom hela skalmen för stabilitet.