We are always happy to connect with members of the media and influencers. If you are a journalist, blogger, or influencer interested in featuring our products in your work, please don't hesitate to reach out to us.
For press inquiries: [email protected]
"With the likes of Rita Ora, Jessie J and Vanessa Hudgens sporting Corlin shades, the brand is nevertheless quick to emphasize that its work is far from done. Keen to lead the way in both innovation and sustainability, Corlin is continually developing new eco- friendly materials alongside new designs"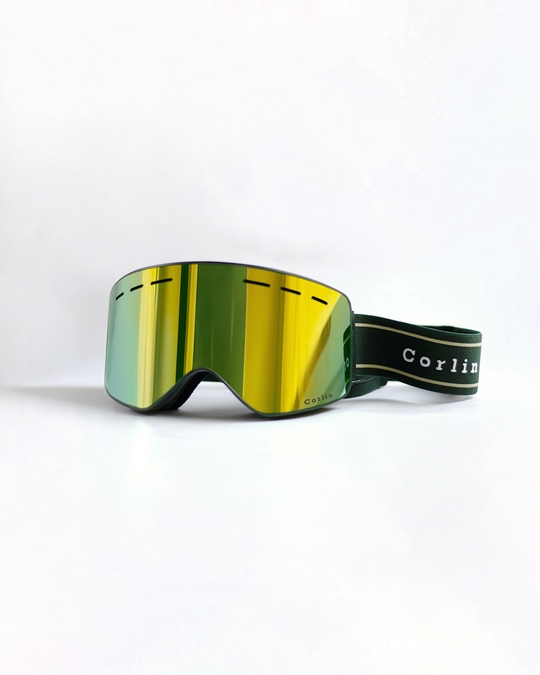 "The new SKI chapter II collection comes in four colourways. It features interchangeable lenses and double-layer spherical reinforced anti-fog lenses from Italy. The goggles are equipped with a magnetic technique which makes it possible to remain focused in all-weather occasions."
"The Swedish brand's Chapter II collection for autumn–winter 2022–3 are on trend and designed to perform"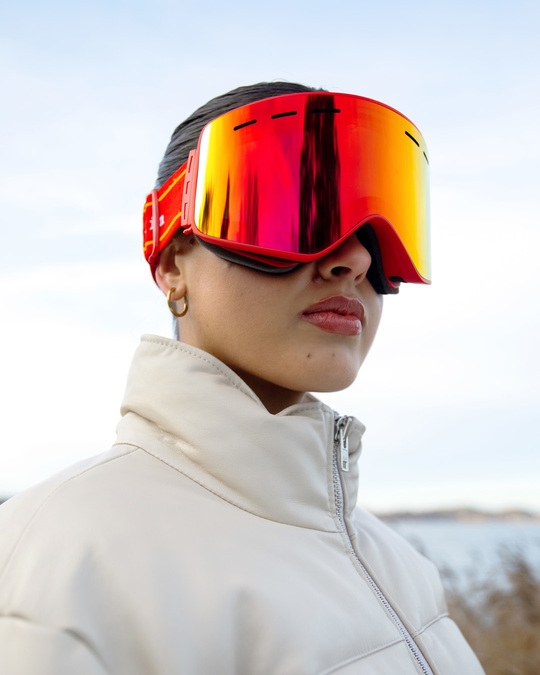 "Driven by a vision to repaint the playground business operations in the 21st century, Corlin is a Swedish-based, forward-thinking eyewear brand – heartfelt silhouettes, textures, and colors push for continuous visual expression."
ALSO SEEN IN:
"I'm a sunglasses girl, and I've been obsessed with this brown tortoise pair from Corlin Eyewear that goes with all my summer 'fits (and is especially cute with an eyeglass chain)"
"The Most Stylish Color-Tinted Sunglasses for Summer. These yellow rectangular aviators are a fun take on the classic style"
"Now that your entire life is virtual, all that really matters is what you're wearing from the waist up. TikTok stars are obsessed with funky 1990s-inspired frames because they make any and every selfie feel trendy as hell"
"Sunglasses with an angular and trendy design from Corlin Eyewear"
"Finishes with two pairs of nice sunglasses, Alex & Gelo"
For general inquiries or to request additional information, please contact us at
[email protected]
. We look forward to the opportunity to work with you and share our brand with the world.