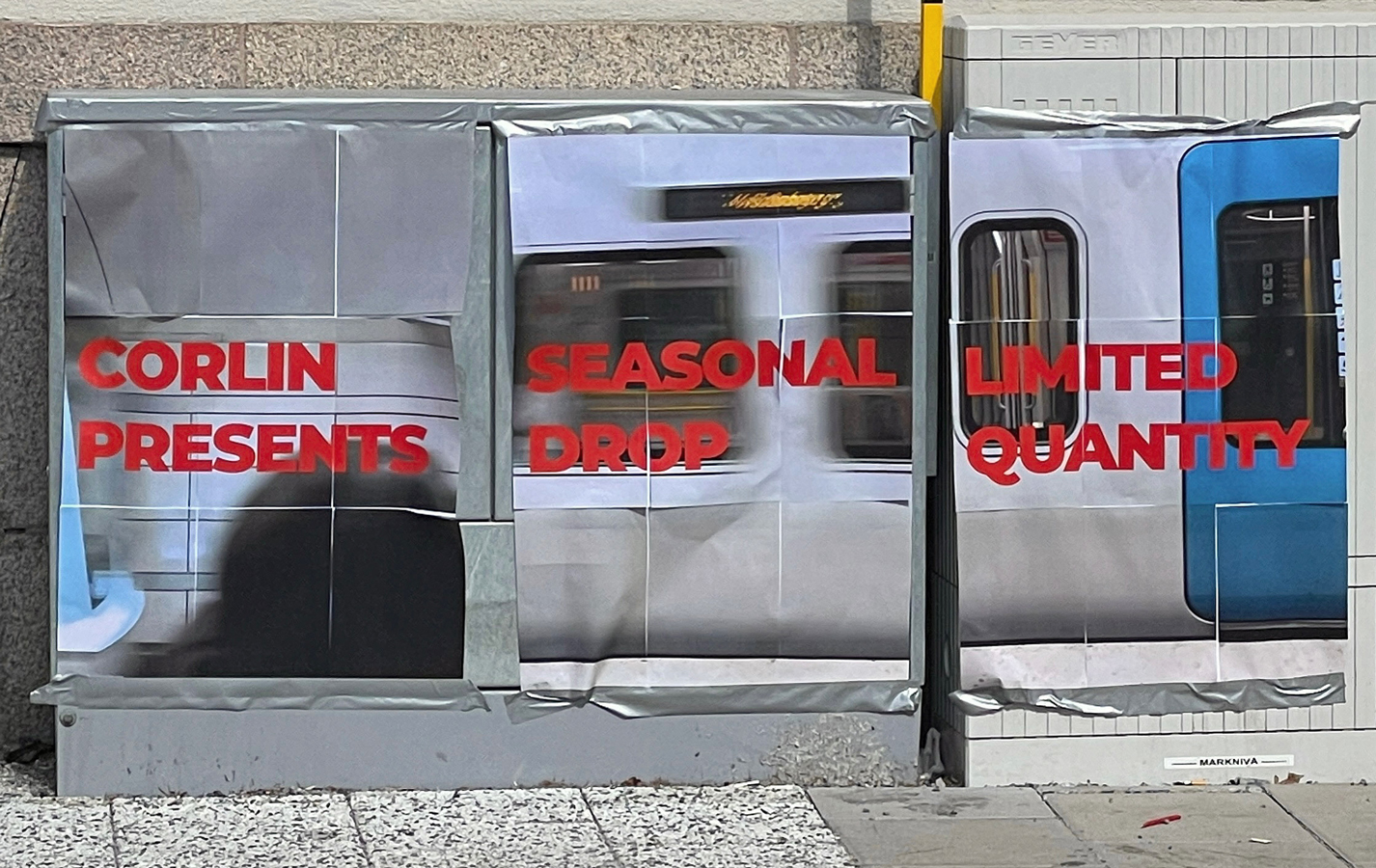 Corlin presents Seasonal Drop, limited edition sunglasses with no restocks. All styles are handcrafted with high-quality materials, shapes and shades. Every style is experimental and unique, pushing the boundaries of what today's sunglasses can look and feel like. 
The monochromatic shield.
The reinvented Gelo in 70s style.
Square sunglasses with a retro touch.
Lightweight metal structure.
Exaggerated and sturdy temples.
The key accessory for the city pulse.